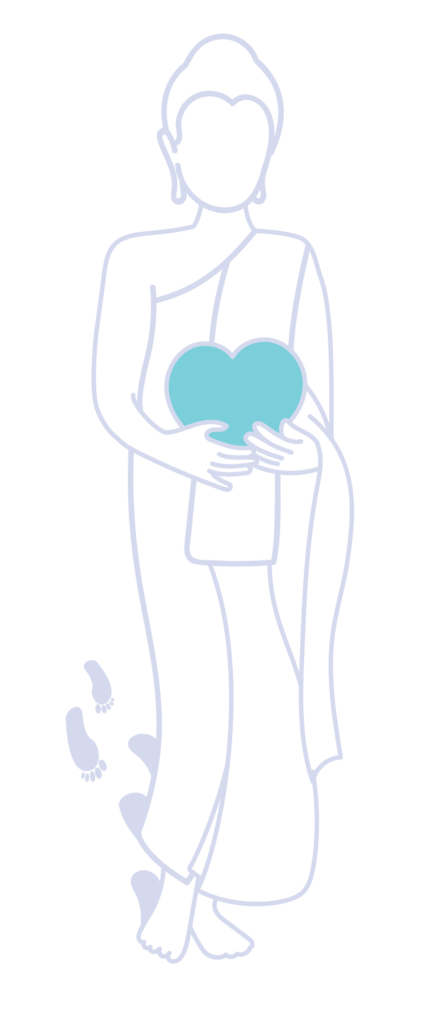 Crafting the heart - together.
As crafters of the heart, we cultivate to provide a humble space, genuine support, and companionship so we may continue to follow the Buddha's teachings and grow as admirable friends for a life of mindfulness, joy, and ease – eventually, for the attainment of true happiness.
Our Guided Meditation is based on the practice of Anapanasati or mindfulness of breathing meditation as taught by the Buddha himself. Complete beginners and seasoned meditators are welcome to join our sessions.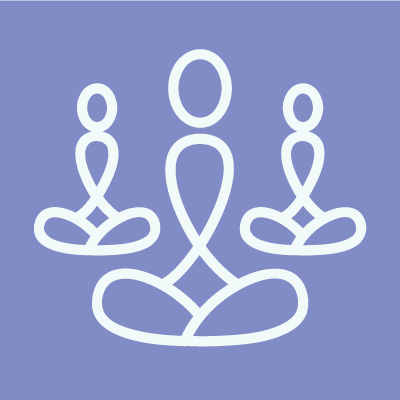 Grasp a deeper understanding of the Buddha's teaching with the aim of applying and practicing it in our daily life. Strengthen your resolve in treading the Buddhist path and continue to craft your heart with admirable friends. 
Reshaping urban open spaces, such as parks, green spaces, open grounds, Breath Bathing aspires to gather practitioners to craft their hearts together to inspire people so they may have a glimpse of a heedful life that is worth living.
Held every full-moon day of the month, this one-day meditation retreat is designed to support practitioners to grow deeper in their practice even within this urban community.
Practice through the breath
"Mindfulness of in-&-out breathing,
when developed & pursued, is of great fruit,
of great benefit." – Anapanasati Sutta | MN 118
Noble Heart
Wellness Services
Our wellness programs are designed for individuals to embark on a series of simple practices that would aid in the development of a noble heart. 
We hope to aid in creating choices that cause less harm to ourselves and others as well as finding happiness in one's life.
Noble Heart Wellness Services is the sustainability branch of Kalyana Mitta Meditation Center. By availing our services, you are helping us provide free meditation classes to more people.
Well-being, in your hands
While we take upon ourselves the task of attaining true happiness, there are admirable friends who can help us along the way.
Get the motivation you need to further your practice by surrounding yourself with Kalyana Mitta.